When you're in a rush or just want a quality, reliable wine for under $50, our "Fabulous Under 50" wall doesn't disappoint. Browse from over 125 of our top go-to recommendations from around the world that your friends and family will love. Who says great wine has to be expensive?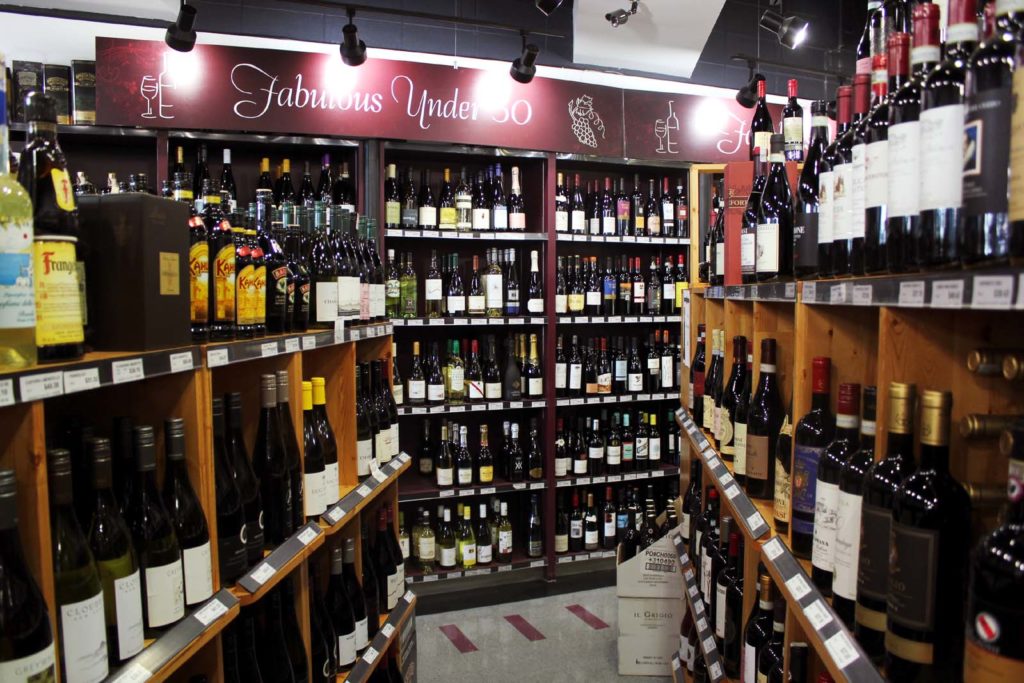 Choose from a selection of red and white wines such as:
Red Wine
Domaine Maby Lirac – all the rich ripe flavours of quality Lirac for less than $30.
Podere Sapaio Volpolo – the best Bordeaux for the money, except it's from Tuscany.
Mr Black's Concoction GSM – knock-your- socks-off Aussie fruit.
Lopez de Haro Rioja Reserva – everyday affordability; special occasion quality.
White Wine
Sangouard-Guyot – Pouilly Fuisse "Quintessence" as well as their Macon Village – the definition of elegance and grace.
Tormaresca Chardonnay from Puglia – Chablis taste at half the price.
Cono Sur "20 Barrels" Chardonnay – French sophistication at a Chilean price.
Need help selecting the right bottle? We're here to help. Whether you're having a BBQ steak for dinner or Thai cuisine, we'll help you select the right wine to pair with your food.